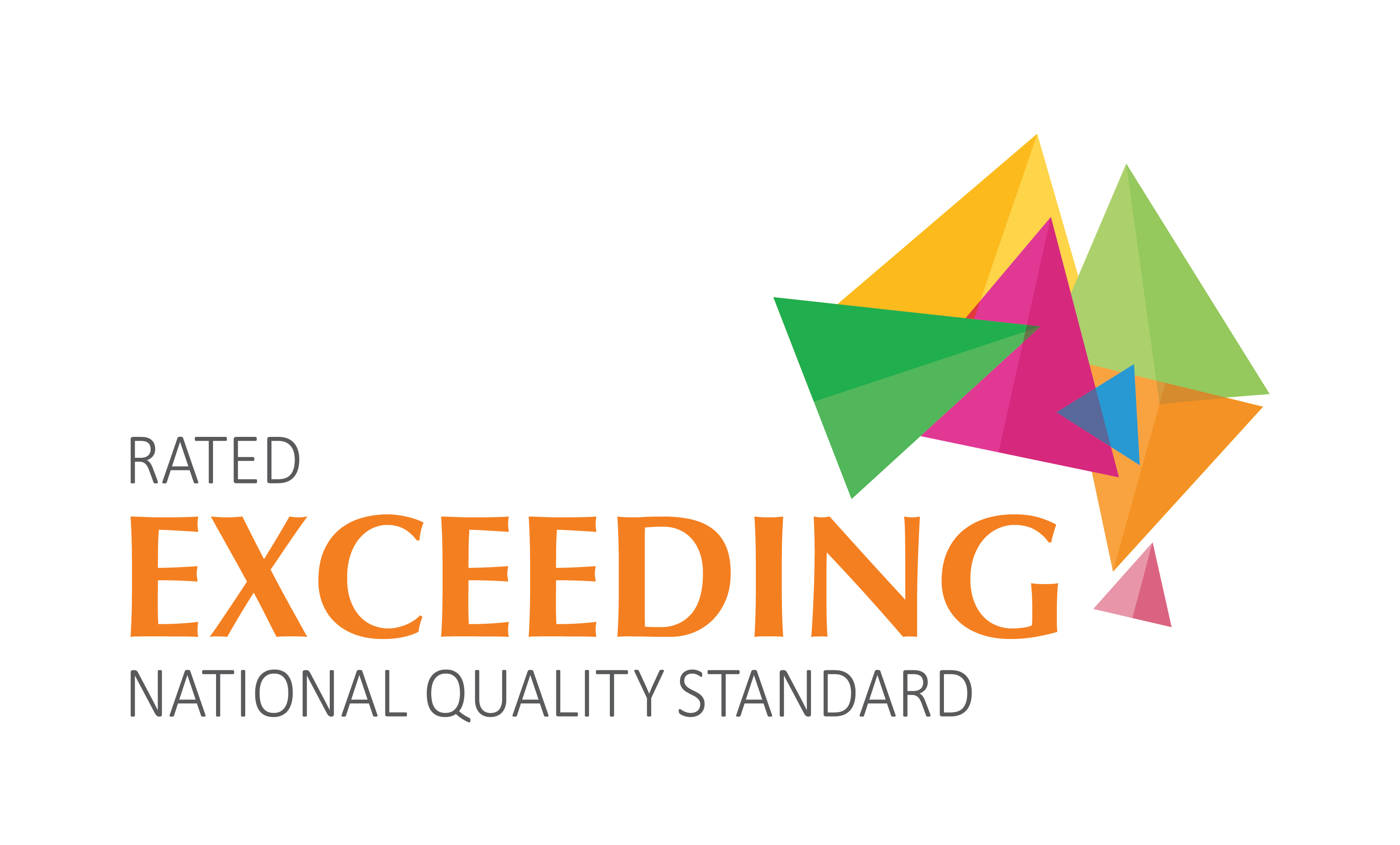 Whitfords Out of School Kids Care
Centre Details
Little Buckets Whitford
Whitford Catholic Primary School
256 Camberwarra Drive,
Craigie, WA 6025
Australia
Age Groups: 3yrs to 12 yrs
Before School Care
Monday – Friday: 6:30am to 9am
After School Care
Monday – Friday: 2:30pm to 6pm
Vacation Care
Monday – Friday: 6:30am to 6pm
A Word From Our Director
Hi, my name is Ann Walden and I am the director for the Whitford Out of School Kids Care Centre.
We pride ourselves in being a Family owned Centre, where we treat each and every child as an individual, and form close bonds to enable each child the best possibility to learn.
Our gym is always a fun, warm, and inviting environment that allows for children to be active throughout our before school, after school and vacation care periods.
We offer exciting excursions and incursions, and look forward to making many happy memories with our children during their school holidays.