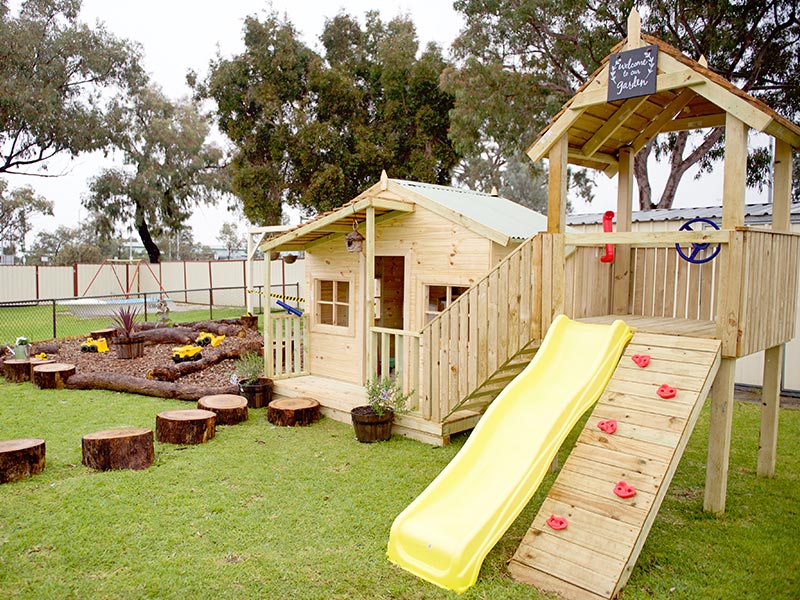 Warwick Little Buckets Child Care
Centre Details
Little Buckets Child Care Warwick
565 Beach Road,
Warwick WA 6024
Australia
Telephone: (08) 9448 7767
Age Groups: 4months to 5years
Monday: 7am to 6pm
Tuesday: 7am to 6pm
Wednesday: 7am to 6pm
Thursday: 7am to 6pm
Friday: 7am to 6pm
A Word From Our Director
Hello, my name is Sharon Carroll and I am the Centre Director here at the Little Buckets Warwick.
I have been working in the childcare industry since 2017.
I love working at Little Buckets! I feel so lucky to come to work everyday and enjoy my job. I work alongside an amazing team and I feel that we are all very much part of a big family. I try and create a warm and positive environment for our gorgeous children and my staff team.
I love working with the children because they make me smile every day. I love to watch them grow and strive to help them learn. Watching them achieve their milestones in a rich learning environment makes them have a sense of belonging and makes me so happy.
As a mum of two boys, I believe in providing a caring, loving, and nurturing environment for all children. It is important to me that parent's gain trust that their children are in safe hands during their time here at Little Buckets. While working with the babies at this service I have established lots of lovely relationships with our families.
On a weekend I enjoy spending time with my family and friends. My hobbies include yoga and pilates. Watching my two boys play either footy, football or cricket is my absolute favourite thing to do on a weekend.