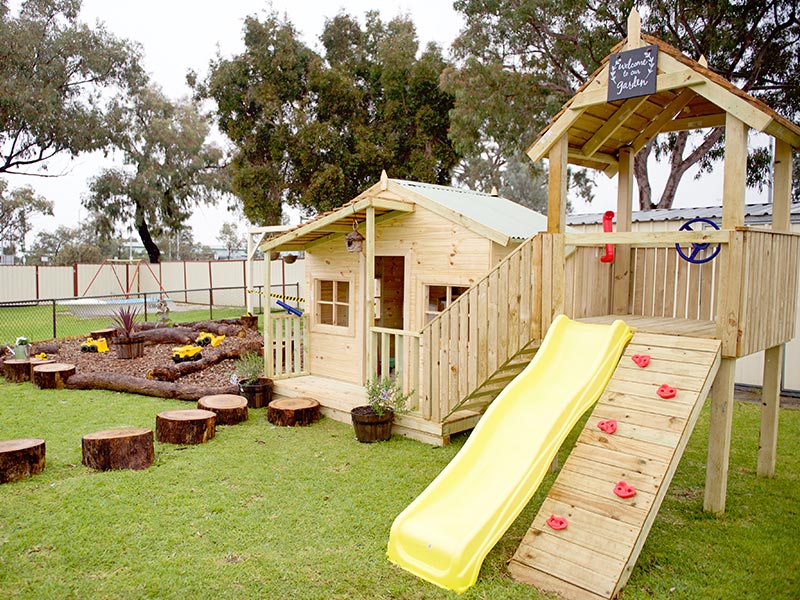 Warwick Little Buckets Child Care
Centre Details
Little Buckets Child Care Warwick
565 Beach Road,
Warwick WA 6024
Australia
Telephone: (08) 9448 7767
Age Groups: 4months to 5years
Monday: 7am to 6pm
Tuesday: 7am to 6pm
Wednesday: 7am to 6pm
Thursday: 7am to 6pm
Friday: 7am to 6pm
A Word From Our Director
Welcome to Little Buckets Warwick.
As the director, it is important to me that the staff and I provide a warm, welcoming, comfortable atmosphere to our families.
I believe that we can achieve this by mutual respect, communication and teamwork: Team Children!
It is essential that we provide the children with positive role models focusing on solutions not problems, allowing children to explore their own ideas, thoughts and diversity, celebrating their uniqueness.
By working in Partnership with parents understanding their hopes and dreams for their children we can realize this.
Our centre is full of wonderful opportunities for a variety of rich learning experiences, not only in the delightful surroundings but also the community within it.
Come join us.