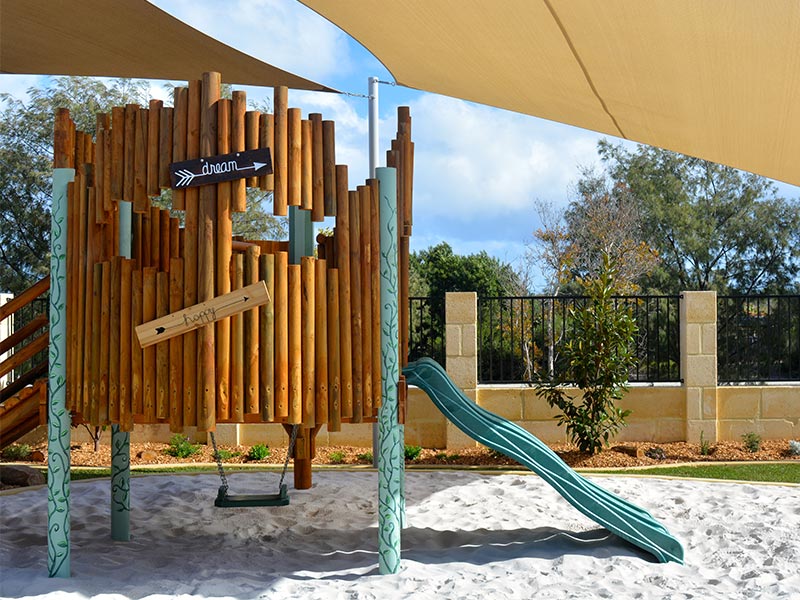 Ridgewood Little Buckets Child Care
Centre Details
Little Buckets Child Care Ridgewood
48 Feakle Bend,
Ridgewood, WA, 6030, Australia
Telephone: (08) 9304 4476
Age Groups: 4months to 5years
Monday: 6:30am to 6:30pm
Tuesday: 6:30am to 6:30pm
Wednesday: 6:30am to 6:30pm
Thursday: 6:30am to 6:30pm
Friday: 6:30am to 6:30pm
A Word From Our Director
Hello, my name is Hawa and I am the Centre Director at Little Buckets Ridgewood.
Although I have always had a passion for working with children, I officially entered the childcare sector over four years ago and have since held several management roles.  Working with children and playing a loving and nurturing role in their development is central for me.  The famous West African quote "it takes a village to raise a child" forms my diplomatic and collaborative approach to caring for children.
Our practice and policies are guided by the Reggio Emilia philosophy and the National Quality Framework, which provides our service with the foundation needed to prioritise the care, safety, inclusion and holistic growth of each child in our care.
My superb staff and I work alongside each other to provide stimulating, nurturing and fun curriculum's for all our children, as well as, build long lasting relationships with current and new families.
Our Ridgewood centre is child focused, home-like, modern with beautiful indoor and outdoor play spaces.
Please feel free to come in for a tour, we would love to welcome you to our service.