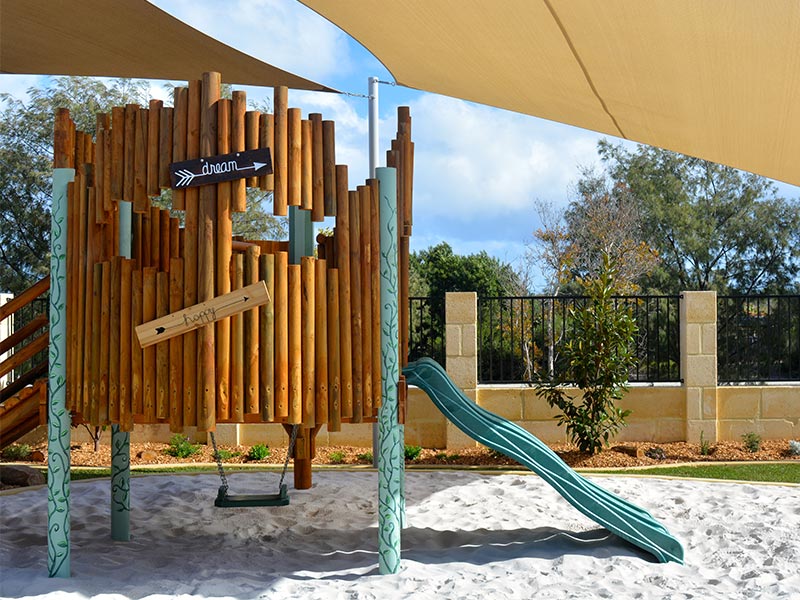 Ridgewood Little Buckets Child Care
Centre Details
Little Buckets Child Care Ridgewood
48 Feakle Bend,
Ridgewood, WA, 6030, Australia
Telephone: (08) 9304 4476
Age Groups: 4months to 5years
Monday: 6:30am to 6:30pm
Tuesday: 6:30am to 6:30pm
Wednesday: 6:30am to 6:30pm
Thursday: 6:30am to 6:30pm
Friday: 6:30am to 6:30pm
A Word From Our Director
Hello my name is Julie McAuliffe and I am the Centre Director here at the Little Buckets Ridgewood family.
I have worked in the Early Years Learning and Child Care industry for over 30 years and along with my experienced and dedicated team, strive to provide a warm, nurturing and welcoming environment that fosters children's learning and development.
Our aim is for all children here at Little Buckets Ridgewood to look back with fond memories of the time they spent here with us, knowing and believing in their abilities and friendships made.
Most importantly, we enable children to have a strong sense of identity and belonging.
We are very lucky to have inviting natural playgrounds for children to explore and investigate while learning about the world around them.
Please come in to view our amazing centre and meet the wonderful team of educators.