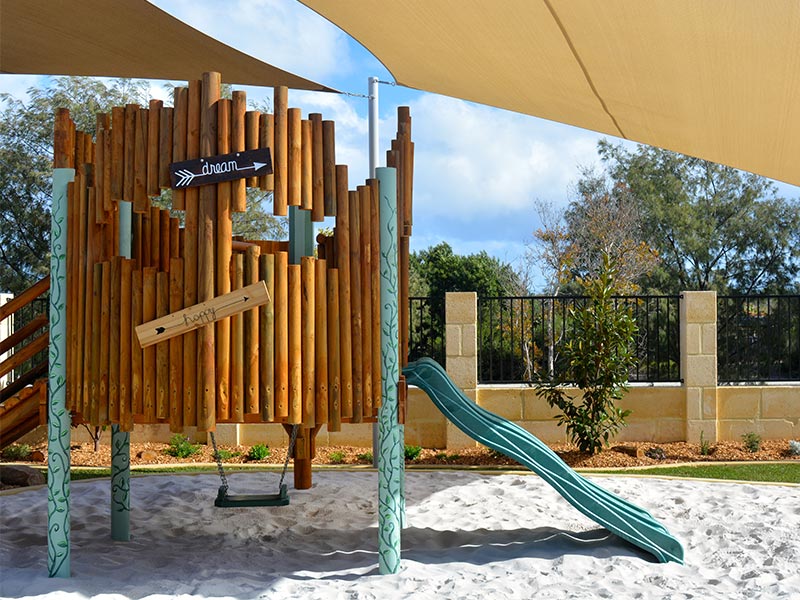 Ridgewood Little Buckets Child Care
Centre Details
Little Buckets Child Care Ridgewood
48 Feakle Bend,
Ridgewood, WA, 6030, Australia
Telephone: (08) 9304 4476
Age Groups: 4months to 5years
Monday: 6:30am to 6:30pm
Tuesday: 6:30am to 6:30pm
Wednesday: 6:30am to 6:30pm
Thursday: 6:30am to 6:30pm
Friday: 6:30am to 6:30pm
A Word From Our Director
Hello, my name is Michelle Phillips and I am the Centre Director here at Little Buckets Ridgewood. I am a Mum of 3 boys and have a passion for working with children.
I have worked in the Child Care industry for over 15 years and along with the educators here, we endeavour to provide care and support to all our children with a warm, nurturing and welcoming environment that fosters children's learning and development.
We aim to provide activities that are inclusive, which help the children build.