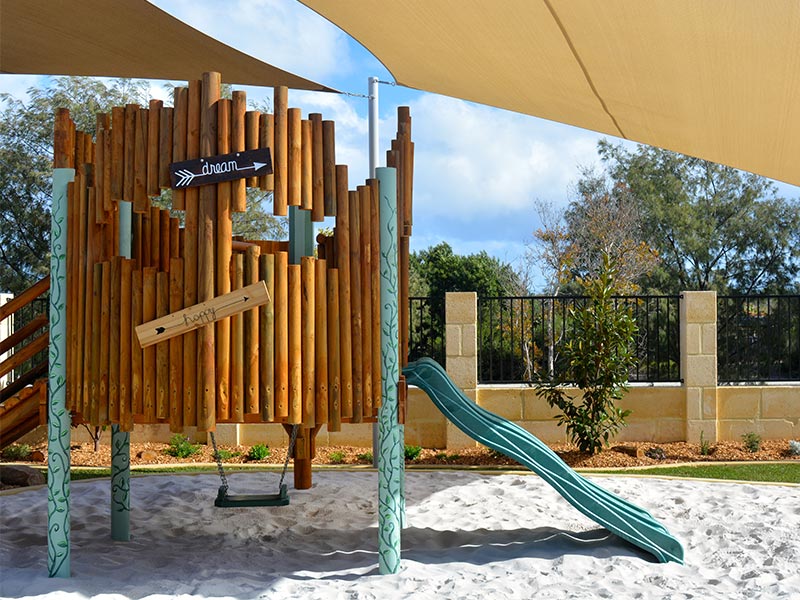 Ridgewood Little Buckets Child Care
Centre Details
Little Buckets Child Care Ridgewood
48 Feakle Bend,
Ridgewood, WA, 6030, Australia
Telephone: (08) 9304 4476
Age Groups: 4months to 5years
Monday: 6:30am to 6:30pm
Tuesday: 6:30am to 6:30pm
Wednesday: 6:30am to 6:30pm
Thursday: 6:30am to 6:30pm
Friday: 6:30am to 6:30pm
A Word From Our Director
Hello my name is Michelle Phillips and I am the Centre Director here at the Little Buckets Ridgewood.
I have been apart of the child care industry for approximately 15 years, working in all age groups. I believe that all children are individuals; learning and developing in their own time at their own pace. Teaching is my passion and I believe that building meaningful relationships based on security and trust is important in providing children with a sense of belonging.
Here at Little Buckets Ridgewood we endeavour to provide a happy, nurturing, safe and educational environment for our children to learn and develop. We are very lucky to have an inviting natural playground for children to explore and investigate while they learn about the world around them.
We hope our children look back on their time spent with us, recalling fond memories of their experiences, knowing and believing in their abilities and friendships made.
Please feel free to come in and view our amazing centre and meet the wonderful team of educators.