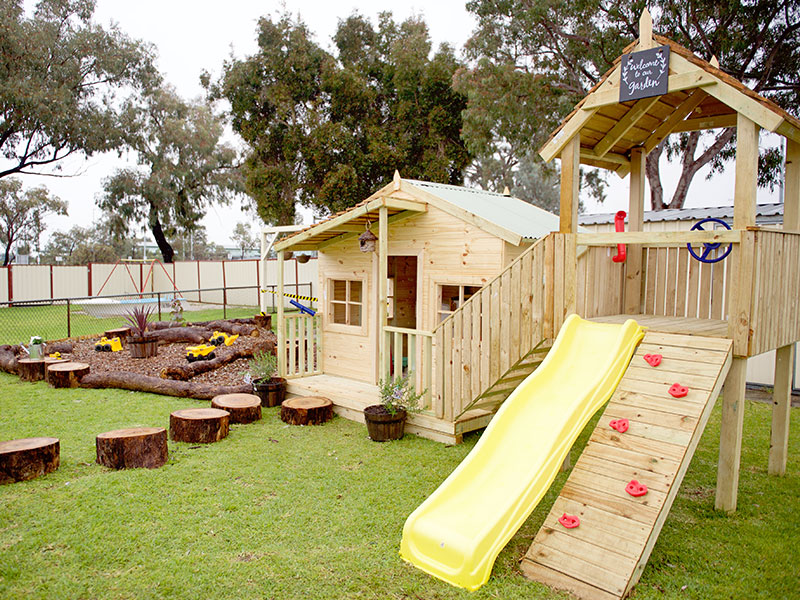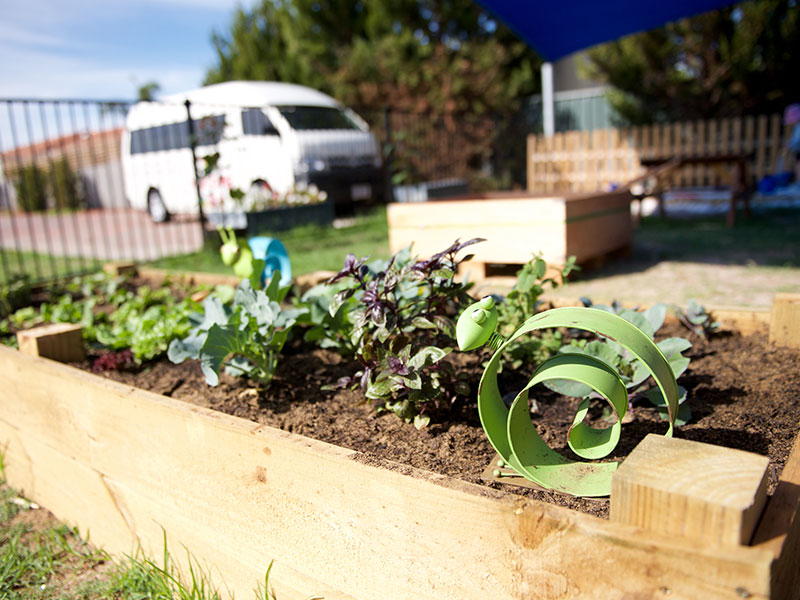 Nedlands Little Buckets Child Care
Centre Details
Little Buckets Child Care Nedlands
175 Stirling Highway,
Nedlands WA 6009
Australia
Telephone: (08) 9389 9202
Monday: 7am to 6pm
Tuesday: 7am to 6pm
Wednesday: 7am to 6pm
Thursday: 7am to 6pm
Friday: 7am to 6pm
A Word From Our Director
Our unique Centre caters for 30 children aged 4months to School Age and is situated in Nedlands and is sure to offer your children the best start to their educational journey.
As part of our company philosophy we embrace the environment as the third teacher, therefore, our indoor and outdoor environments are designed to ensure your children have endless hours of fun while exploring and learning about the world around them.
As the director and teacher of the Centre, I look forward to providing your children with a program that prepares them for school.  My aim is to ensure that each child time with us is filled with laughter and memories that ensure they always look at learning with a positive outlook. I look forward to working with you as their parents/guardians and ensure that together we meet specific outcomes and goals that we set for each of your children together. We encourage family and community participation in our beautiful Centre and look forward to also introducing the children to second language lessons.
As part of our  program we are encouraging our families to bring in packed lunches for their child each day catering for them to enjoy a morning tea, lunch and afternoon tea.
Please don't hesitate to contact us if you have any questions, or to arrange a tour around our Centre. We look forward to welcoming you and your family.